Fahrenheit's 4th Album (confirmed)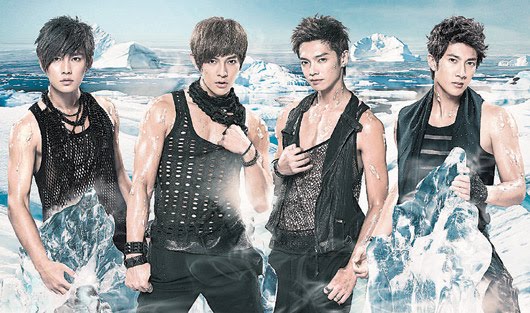 For Taiwan and China:
The preorder version starts on September 1 and the album will release September 17
The Normal Edition will be: TWD398
The Deluxe Edition will be: TWD448
For Overseas Fans:
You can order on http://www.yesasia.com (Scroll down and look at the left sidebar till you see Mandarin Music under the category Music&Concerts, at the top press preorder, click all future releases with preorder, and browse till you find fahrenheit, or you can type in fahrenheit in the search bar and navigate from there) You can start preordering today, however, because we are overseas it will not ship till September 24th (this is the expected date, they could possibly move it up) and it will be a bit more expensive (even though yesasia says free international shipping).
The Normal Edition will cost: $20.99 (USD)
The Deluxe Edition A (Calvin and Chun) will cost: $31.99 (USD)
The Deluxe Edition B (Aaron and Jiro) will cost: $33.99 (USD)
For Singapore Fans:
Here are some websites you can order from (I cannot guarantee because I've never ordered from them), you can also just order from YesAsia:
http://www.coolzone-online.blogspot.com
http://www.idolmerchandise.blogspot.com
I do not know how much singapore money that costs. However, you only have one order option (unless you order of YesAsia). However your bonus gifts are different from everyone else's.
Pre-order = 1 Pre-Order Version CD + Multipurpose foldable Frisbee
For Everyone:
The Normal Edition will include the preorder CD and a Fahrenheit mouse pad which looks like this:
The Deluxe Edition A: 1 Pre-Order Version CD + Limited Edition 1 Handfan (Calvin & Chun)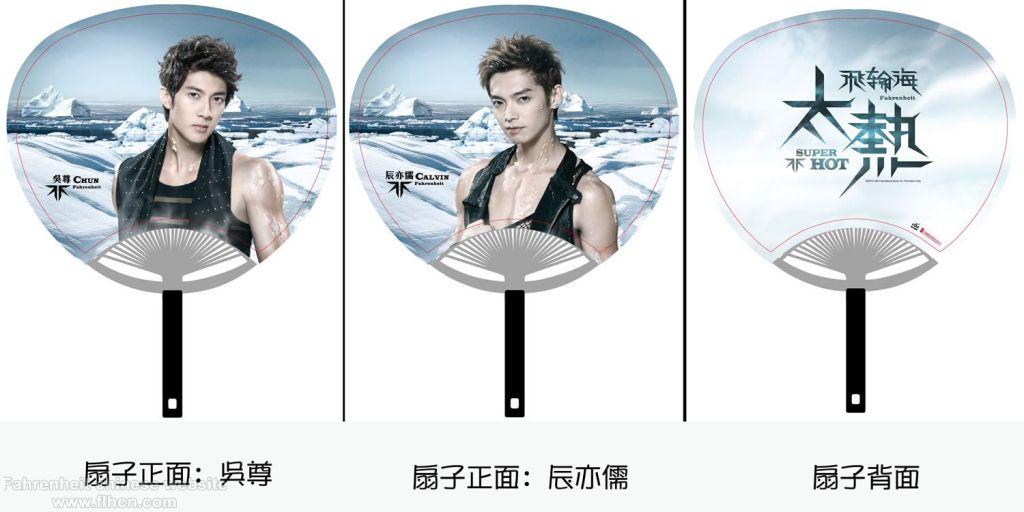 The Deluxe Edition B: 1 Pre-Order Version CD + Limited Edition 1 Handfan (Jiro & Aaron)
- I couldn't find a pic anywhere sorry. You get the idea though.
I have also been informed that http://www.books.com.tw sells it cheaper and will ship faster. This hasn't really been confirmed or anything, but if you are familiar with the site: preordering is available on September 1
I think it is absolutely worth the money to preorder if you have the money or just wait till the regular ordering begins

If you have any questions post here and I will respond ASAP or you can go onto the FahrenheitGlobal site. They can answer your questions as well.

I hope this helped!